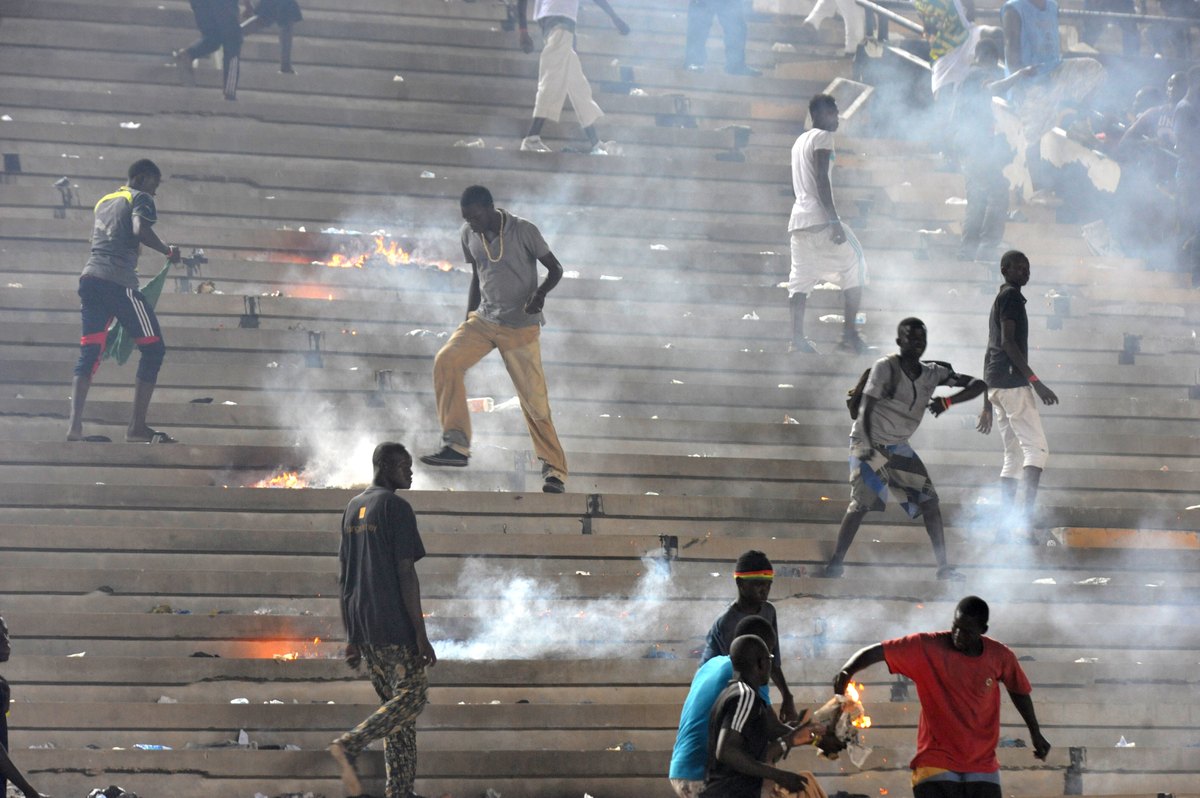 The replay of the NNL match between Ranchers Bees and Kwara United on Friday was again abandoned due to crowd trouble, supersport.com can report.
The NFF appeals committee had ordered that only the remaining 28 minute of the encounter be played on Friday at the Fifa Goal Project in Abuja.
Kwara United started the match with a lot of finesse knowing fully well that they must win the encounter to have the chance of getting the promotion ticket.
Ranchers Bees, on the other hand, were defensive since a draw would do them a lot of good.
Pandemonium then occurred at the death of the game when the centre referee, C. Ozigbo, awarded a penalty to Kwara United, but the referee was later beaten by angry fans, who invaded the pitch.
The encounter was still 2-2 apiece before the mayhem occurred on Friday at in Abuja.
A source, who was at the stadium, revealed to supersport.com that Ranchers Bees' players and officials were the ones who first attacked the referee before hell was let loose.
The centre referee was later rushed to a nearby hospital where he is currently receiving emergency treatment.
Meanwhile, the match commissioner's report of the match would now determine the next step that would be taken by the highest football authority in Nigeria.